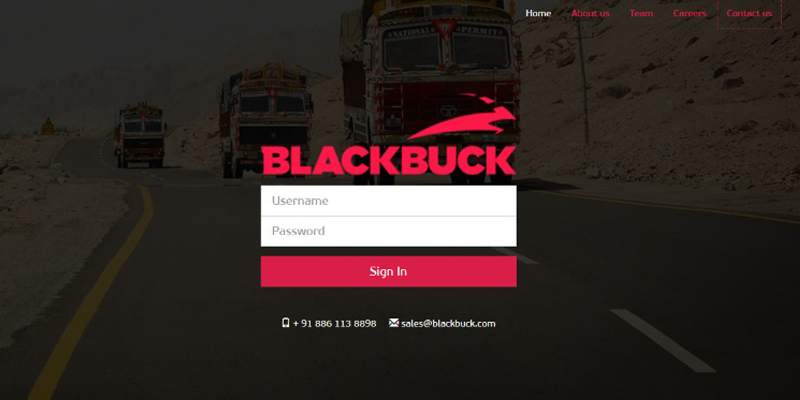 Blackbuck is an online freight services aggregator started by Rajesh Yabaji, Chanakya Hridaya and Rama Subramaniam B.
Read More
In today's world marketing can be astonishingly difficult. A Marketing team has to create marketing materials for weekly, monthly product releases, write content. understand and react to the tsunami of marketing analytic
Read More
A million bucks is easier to spend, but certainly hard to earn. What would you do if had it? Maybe invest for the future or start your dream venture. See what these Chaturs chose to do with it!
View Video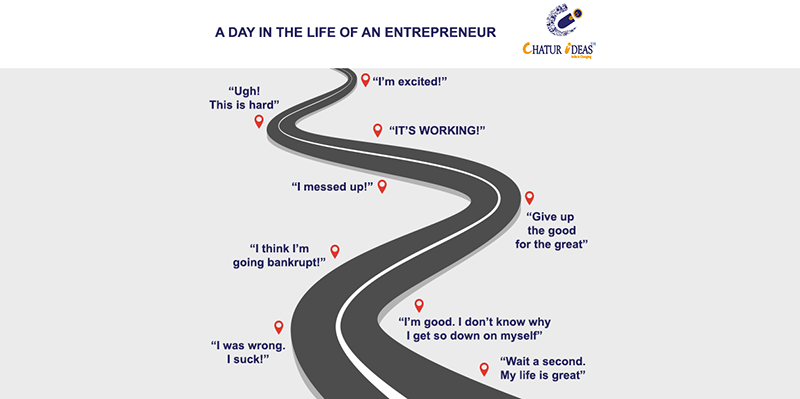 "Rome wasn't built in a day", it's said and neither are Entrepreneurs. The journey of an entrepreneur is a crazy roller coaster ride.
Read More