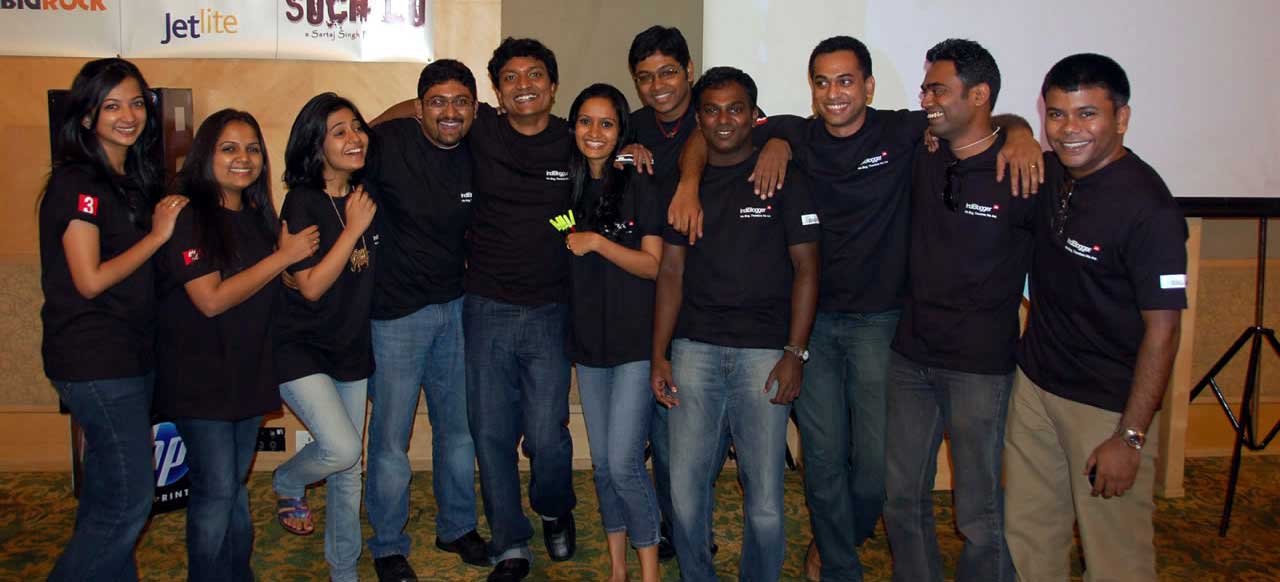 "Indians by birth, and blogger by choice" as quoted on their website, no pun intended...
Read More
Every entrepreneur knows that starting a business means simultaneously achieving series of daunting tasks with a stringent budget.
Read More
A million bucks is easier to spend, but certainly hard to earn. What would you do if had it? Maybe invest for the future or start your dream venture. See what these Chaturs chose to do with it!
View Video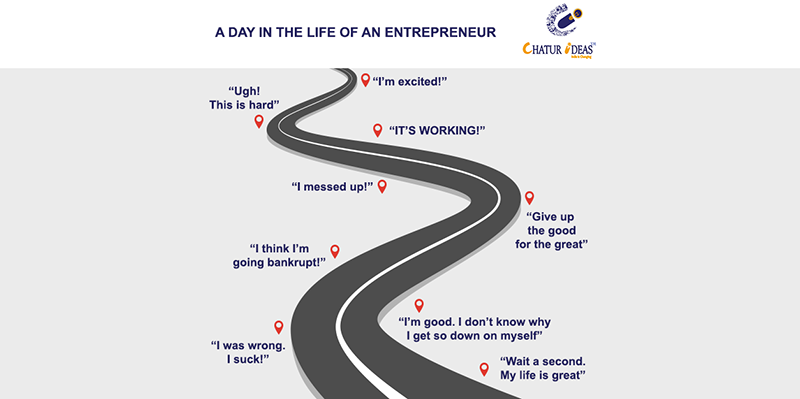 "Rome wasn't built in a day", it's said and neither are Entrepreneurs. The journey of an entrepreneur is a crazy roller coaster ride.
Read More