Innovation coupled with creativity results in start-ups like Perfiniti.
Read More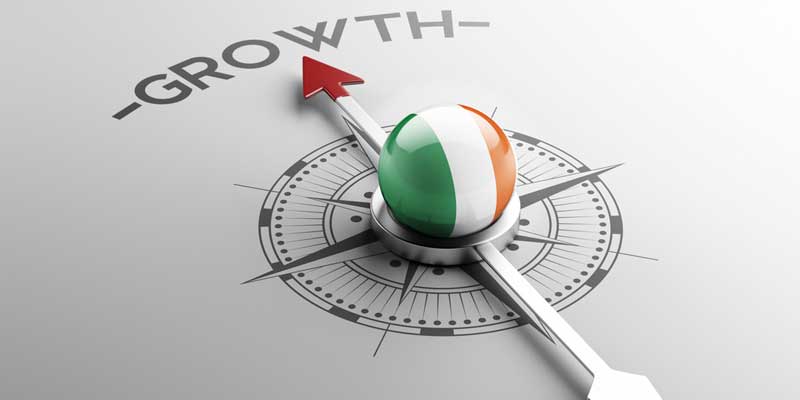 The Department of Industrial Policy and Promotion (DIPP) as per Press Note No 3 (PN3) of 2016 Series has not only allowed 100 per cent FDI through automatic route
Read More
A million bucks is easier to spend, but certainly hard to earn. What would you do if had it? Maybe invest for the future or start your dream venture. See what these Chaturs chose to do with it!
View Video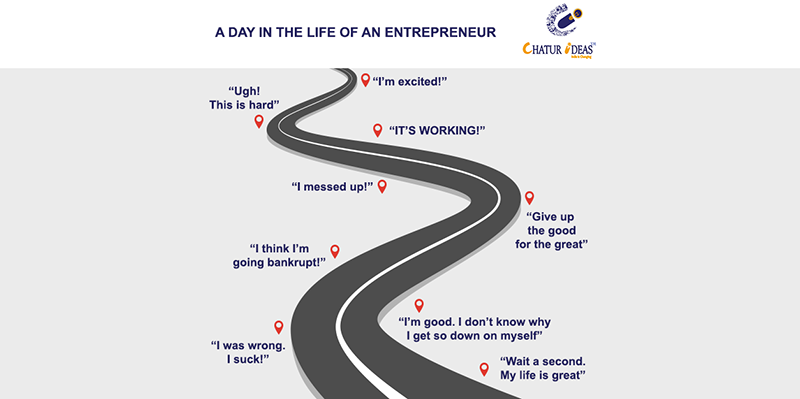 "Rome wasn't built in a day", it's said and neither are Entrepreneurs. The journey of an entrepreneur is a crazy roller coaster ride.
Read More